Pershall Park
Pershall Park
Fee Fee Road and Fee Fee Hills
Hazelwood, MO 63042
314-731-0980 Parks Department
Website
Amenities: 12.5 acres of parkland, pavilion, playground, sports field, horseshoe pits, multi-use courts, lighted NovaGrass tennis courts, picnic site, racquetball/handball court, fitness trail, 1/2 mile walking/jogging trail.
Photo Gallery for Pershall Park - click thumbnails
No photos for Pershall Park at this time
Do you have a photo for Pershall Park? Send it to us!
Submit Your Photo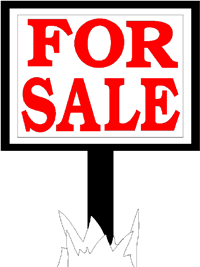 Featured Properties For Sale